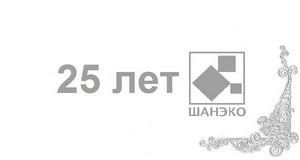 SHANECO 25 years old
Today, on the 14th of May, we celebrate the 25th anniversary of SHANECO!!!
Congratulations to all our employees with a great holiday, I wish you good health and realization of creative plans and ideas.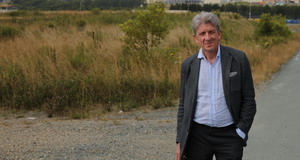 We congratulate Dmitry Gennadyevich on his Birthday!
Dear Dmitry Gennadyevich!

Please accept our heartfelt felicitations on the occasion of Your birthday...
You are our Captain, who leads the ship « SHANECO» to right course, despite the storms and hurricanes.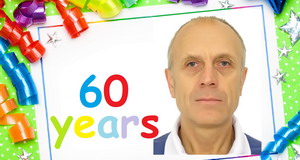 We congratulate Yuri Alexandrovich on his jubilee!
Please accept our best wishes on your special day! Have good spirits and eternal youth of your heart!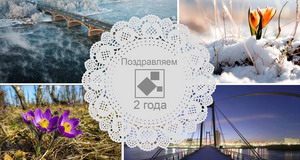 Congratulations SHANECO Siberia with the 2-year anniversary
Today SHANECO Siberia celebrates its birthday - 2 years from the day of its foundation!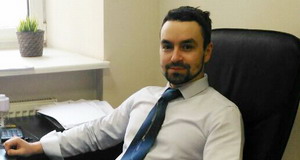 Dear Anatoly happy birthday!!!
With great pleasure all of us want to wish You love, much health, happiness and freedom in Your dreams.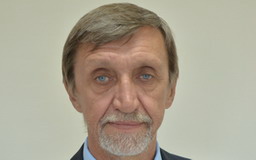 Congratulations Vladimir Afanasevich Happy Birthday !!!
February 3, we congratulate our colleague Vladimir Afanasevich Chechetkin Happy Birthday. We wish you every success, interest expeditions, long life and all the best !!!