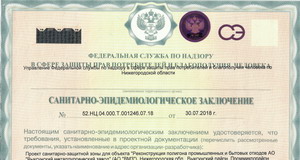 The positive sanitary-epidemiological conclusion on the project of sanitary-protective zone is received
The positive sanitary-epidemiological conclusion on the project of sanitary-protective zone for the object "Reconstruction of industrial and household waste landfill of JSC "VMZ" was received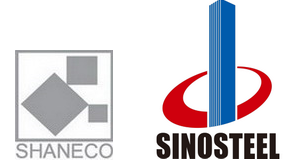 Signed a Memorandum of understanding between SINOSTEEL & SHANECO
A Memorandum of understanding was signed between SINOSTEEL & SHANECO on April 16.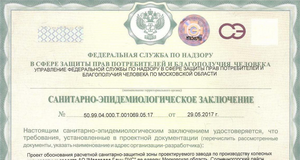 The positive sanitary-epidemiological conclusion is received
The positive sanitary and epidemiological conclusion on the project of justification of the settlement sanitary and protective zone of the projected plant on production of wheeled vehicles of JSC "Mercedes-Benz RUS" is received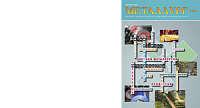 The second edition of the Metallurg magazine issued in February published an article written jointly by SHANECO and United Metallurgical Company (OMK) about sanitary protection zones of town-forming metallurgical companies
The articles describes issues of installing an electric arc furnace at production facilities located in an urban environment, assesses potential risks for human health from emissions and noise pollution of a running furnace.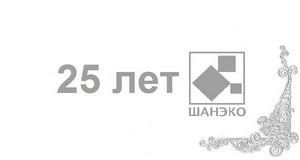 SHANECO 25 years old
Today, on the 14th of May, we celebrate the 25th anniversary of SHANECO!!!
Congratulations to all our employees with a great holiday, I wish you good health and realization of creative plans and ideas.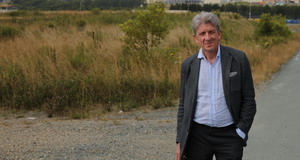 We congratulate Dmitry Gennadyevich on his Birthday!
Dear Dmitry Gennadyevich!

Please accept our heartfelt felicitations on the occasion of Your birthday...
You are our Captain, who leads the ship « SHANECO» to right course, despite the storms and hurricanes.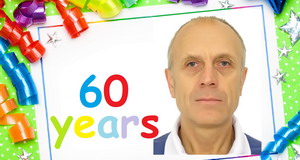 We congratulate Yuri Alexandrovich on his jubilee!
Please accept our best wishes on your special day! Have good spirits and eternal youth of your heart!